15% OFF
15% OFF
15% OFF
15% OFF
15% OFF
UNLEASH THE FUN
For curious minds of all ages
From engaging science experiments to captivating art projects, we have a wide range of Griddly Games kits that ignite the imagination and fuel the love for learning. Whether you're seeking an educational adventure or simply want to explore the wonders of STEAM, our kits are designed to make every moment a thrilling discovery. Discover the perfect kit for your curious mind today and embark on an exciting journey of exploration and growth!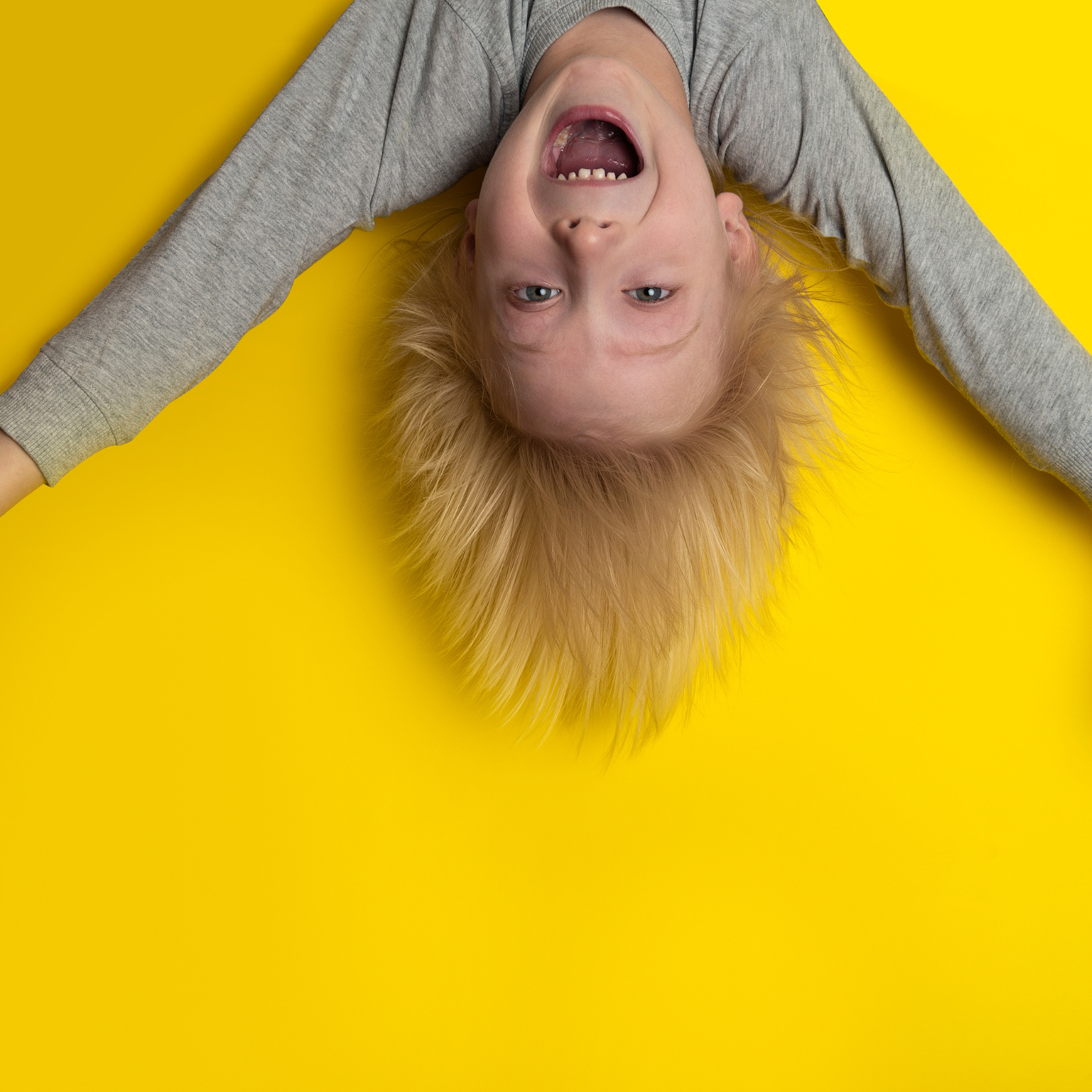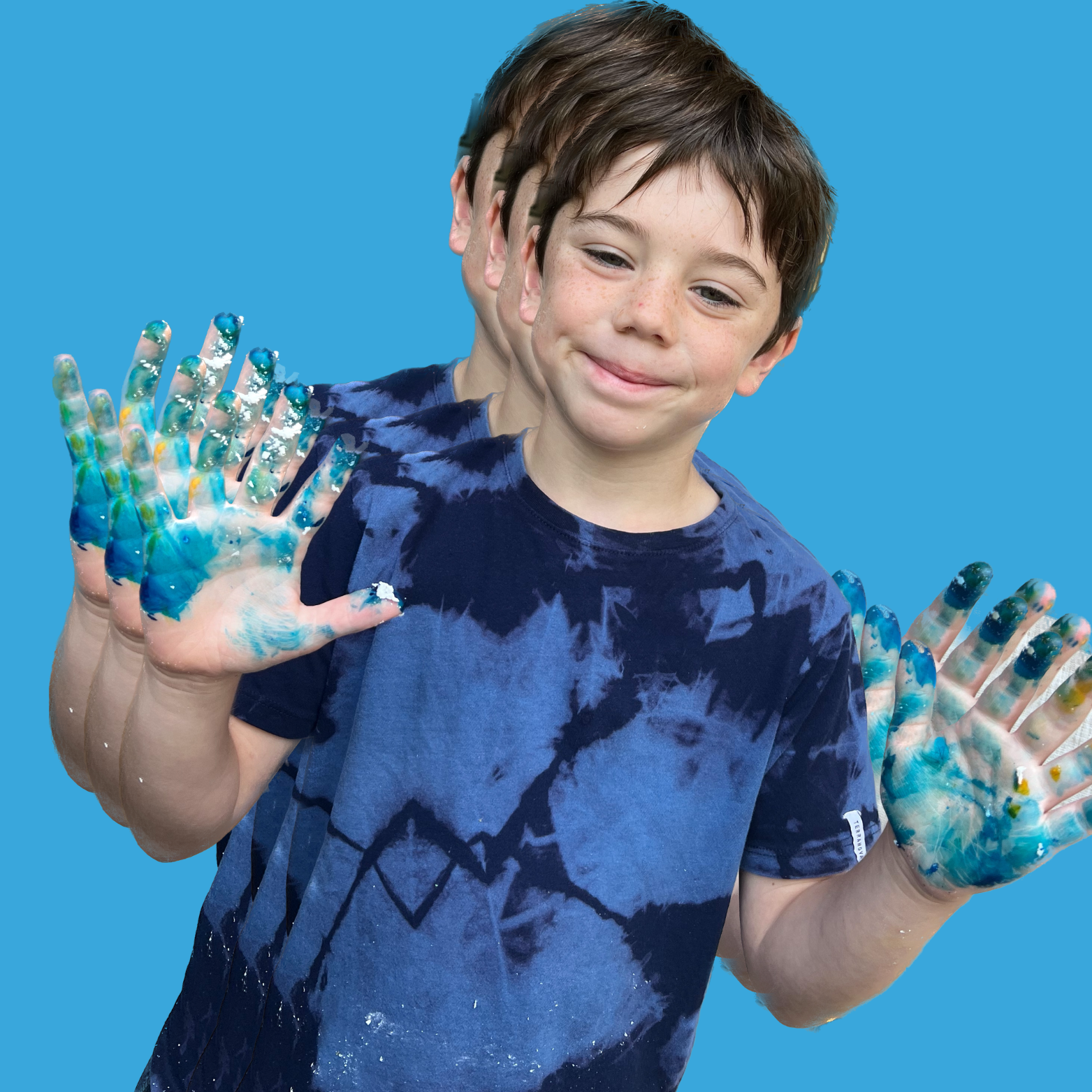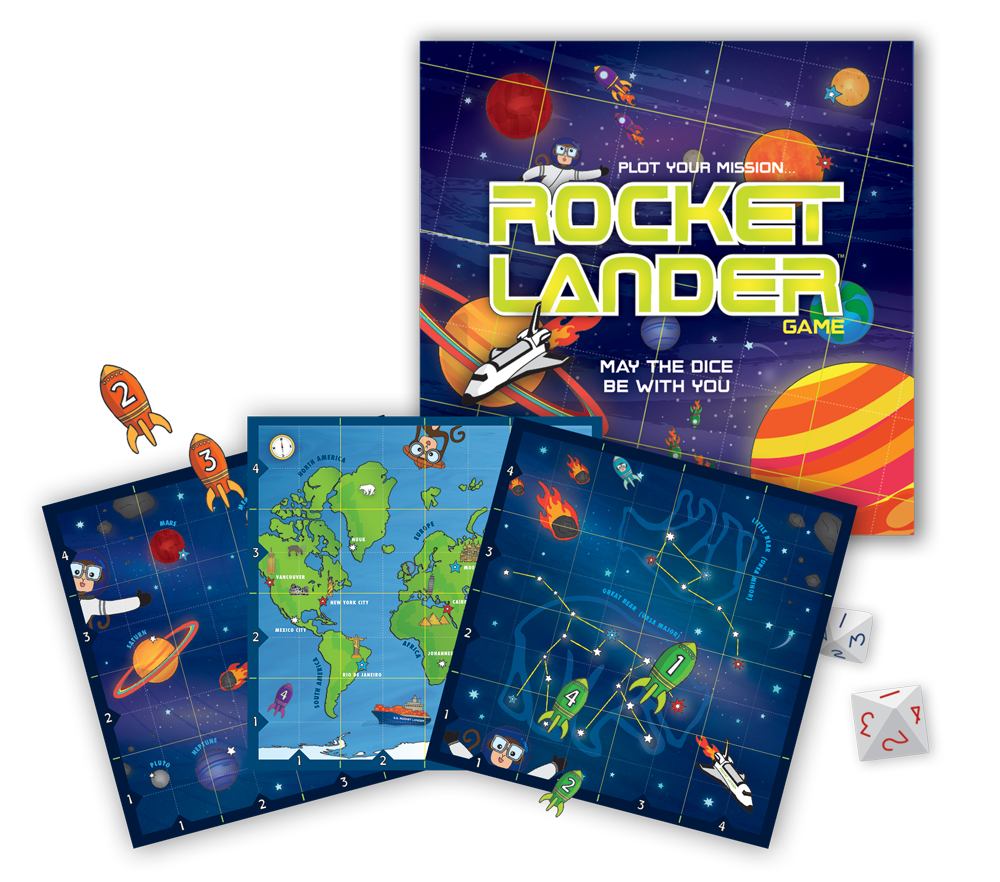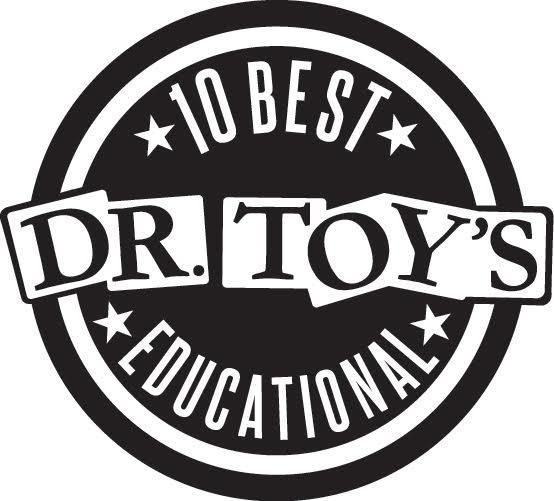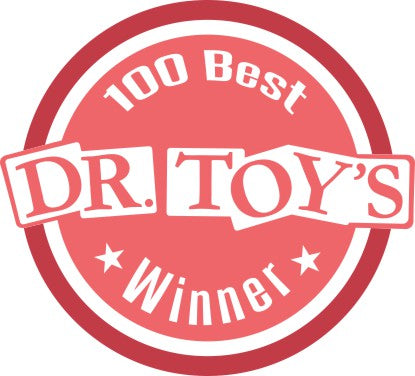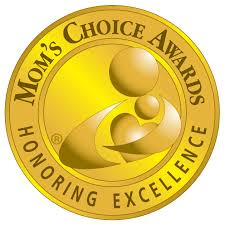 Rocket Lander STEM Strategy Board Game
Sale price
$27.95 USD
Regular price
Is your child bored?
A happy child is an active learner. Ignite their curiosity and keep them engaged with our popular STEAM toys!
SUBSCRIBE AND SAVE
SUBSCRIBE AND SAVE
SUBSCRIBE AND SAVE
SUBSCRIBE AND SAVE
SUBSCRIBE AND SAVE